About us
Formed in south Scotland in 1999, Eskdale Solutions is much more than simply a web design agency. Of course we design & build great websites however our skill set includes graphic design, programming and SEO with marketing specialists and project managers to deliver a comprehensive service to our clients.
Each member of the team brings vast experience and, collectively, we have been responsible for designing, implementing and managing successful digital marketing strategies for hundreds of clients across a wide range of business sectors including business to business and retail ecommerce, travel, leisure and accommodation, television and the arts, charities, education and the public sector. We have offices in Carlisle, Cumbria & Gretna, Dumfries & Galloway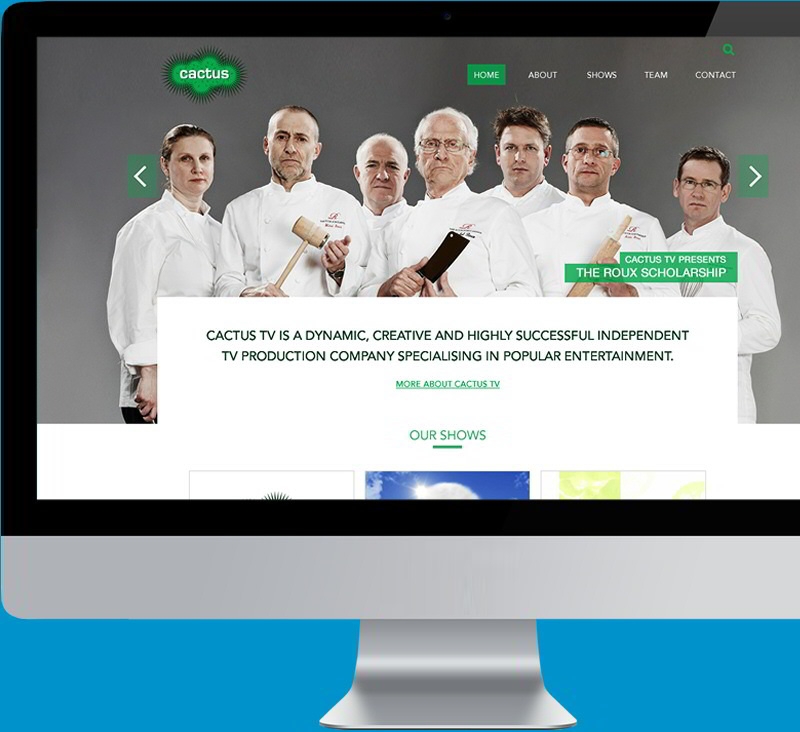 What we do
By taking time to understand your business and the challenges you face, we can develop a digital strategy that makes your business stand out from the competition. Our creative and conscientious team think outside the box to exceed customer expectations.
Where we do it
We have offices in Carlisle and a studio in an old converted weaving mill in Gretna, Dumfries & Galloway, South Scotland. If you'd like to come and meet us you'll be made very welcome. Alternatively, we can come and meet you, or if preferred, meet online using video-conferencing.
Who for
We work for businesses large and small in the UK and overseas, from "one man bands" to "blue chips", we are also delighted to work in collaboration with other agencies to deliver exceptional results on projects that demand digital expertise.
BASED IN Carlisle, Cumbria and in
Gretna, DUMFRIES & GALLOWAY
Eskdale Solutions, design, develop and optimise websites (SEO) that will showcase your business, & increase relevant traffic to generate sales and enquiries.