ManageIT CMS
Content Management Software
Part of the Passive Dynamics suite, developed in-house by Eskdale Solutions, ManageIT is a feature rich enterpise level web content management system (CMS). ManageIT empowers anyone who has basic computing skills with the tools required to develop, manage & maintain an effective web presence.
Whether you want to change an image, edit some text, add a new page or adjust the rate card on your website, you want it done quickly. ManageIT CMS gives you the power to perform all of these tasks in-house quickly and efficiently. Make changes when you want, where you want, day or night, using any internet connected PC or Mac, from anywhere in the world. ManageIT CMS really is flexible and expandable and can be seamlesslely integrated with SellIT ecommerce software. It will grow as your business does and at the same time, helps you adapt to seasonal marketing needs. Combine it with some killer Search Engine Optimisation and you're onto a winner.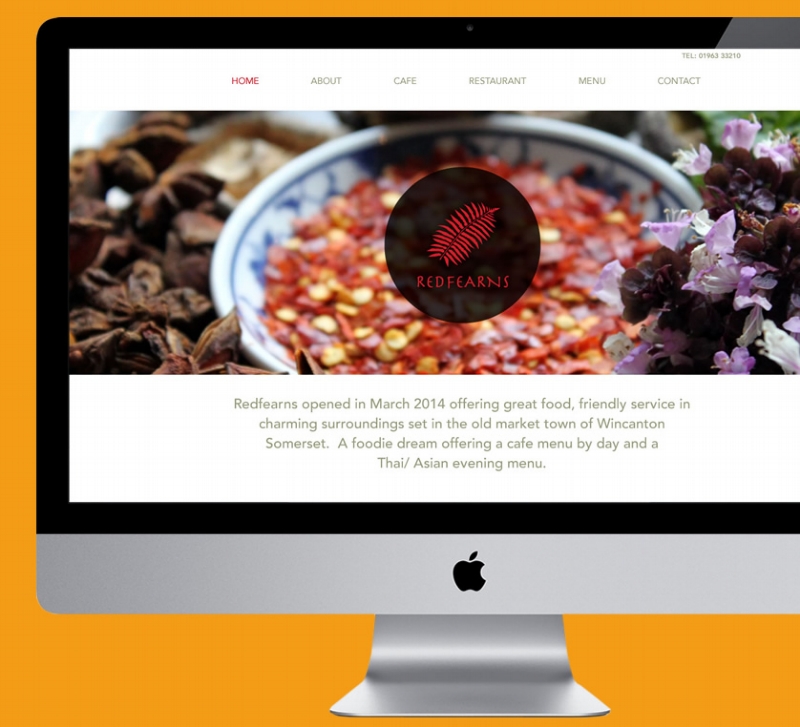 Add Unlimited Pages
Consistency & credibility go hand in hand, ManageIT uses page templates so you can quickly add unlimited pages to your website. The bespoke templates we design for you, ensure that the look and feel of your site is always consistent, thus safeguarding the credibility of your business.

Incorporate Rich Media
Using ManageIT you can easily incorporate advanced technology such as streaming video, and elements that interact instantly with the user. Rich media elements are proven to increase engagement; websites with increased levels of engagement are proven to deliver higher ROI.

Optimise for Search
Getting good numbers of relevant visitors to your website makes the difference between having a shop in the equivalent of Oxford Street or the middle of nowhere. Advanced SEO features in ManageIT mean that you can achieve high profile rankings on Google and other search engines.

Ensure ACCESSIBILITY
Accessibility focuses on how a disabled person accesses or benefits from a site. According to usability.gov, "accessible websites have better search results and increased audience reach, among other benefits." ManageIT CMS provides you with tools to comply with best practice.
BASED IN Carlisle, Cumbria and in
Gretna, DUMFRIES & GALLOWAY
Eskdale Solutions, design, develop and optimise websites (SEO) that will showcase your business, & increase relevant traffic to generate sales and enquiries.