Content Management
(CMS) Web Design
For many businesses, the ability to update and augment their website in line with changing industry demands is a business imperative. We'll take time to understand your exact needs and then empower you with easy-to-use software and the skills you'll need to dominate your sector online.
The need to communicate and engage with your audience is a top priority and Passive Dynamics ManageIT our amazingly powerful CMS, is as easy to use as programs like Microsoft Word. ManageIT offers some of the most powerful online marketing tools and features available including blogs, news & events, image galleries and integrated email marketing through to full ecommerce functionality all within one suite of software.
Do you have a project in mind?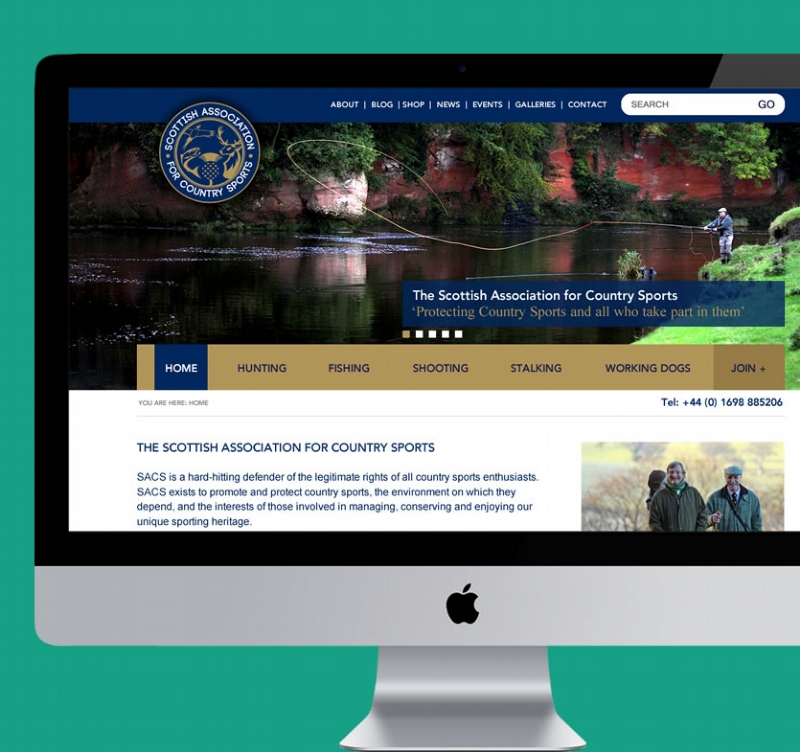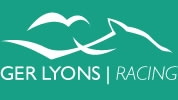 Based in Ireland, Ger is widely regarded as a leading racehorse trainer. The CMS website needed to illustrate the success of his stables and provide the flexibility required to offer regular updates to owners and racegoers.

Kerry creates thoughtful evocative images. Her CMS website showcases her considerable talent by placing her photography centre stage. Using the CMS Kerry can update, add to, or change image galleries on a regular basis.

With showrooms in Carlisle & Dumfries, World Group is primarily known as a premier provider of glazing systems & conservatories. Their CMS website provides the perfect vehicle to illustrate all home improvement services provided.
A registered charity, the trust aims to educate its audiences about the British Countryside. The regularly updated CMS website is widely regarded by teachers and college lecturers as the foremost source of educational material.
BASED IN Carlisle, Cumbria and in
Gretna, DUMFRIES & GALLOWAY
Eskdale Solutions, design, develop and optimise websites (SEO) that will showcase your business, & increase relevant traffic to generate sales and enquiries.