Social Media Marketing
Social media marketing is on the face of it, as simple concept! The aim is to generate website traffic or attention for your business, brand or sales proposition through social media sites. To be effective, your social media marketing strategy needs great content; articles that resonate with your audience and encourages them to share your stories (thus your products or brand) within their social networks.
Developing a network of "friends" that are likley to be engaged with your brand, product or service is an ongoing requirement and at Eskdale we'll work with you, using tips & tricks gained over 15 years to build your network. We'll also create great content that gets your message spreading from user to user - this builds trust in your brand or sales proposition because the message is not coming directly from you, but from a trusted third party source.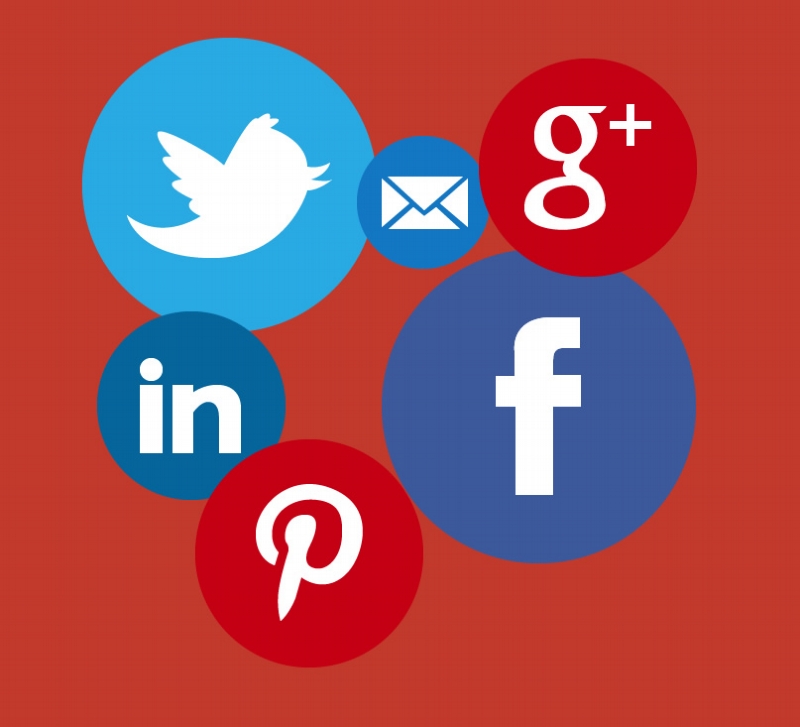 Why?
According to Statistica, 64% of internet users access social media, thats more than 1.6billion users globally - tapping into a small portion of these users has the potential to deliver massive potential. Social media adds value by developing a two-way conversation - this starts with identifying and engaging with your audience, listening and helping. This builds trust in your brand, business or product.
Where?
There's plenty of options, Facebook, Twitter, Flickr, YouTube, Pinterest and many more - choosing the platform(s) likley to add most value will depend on your business and target market. By developing a thorough understanding of your business we can explore the options, select appropriate platform(s) and work with you to create a successful strategy that integrates with other marketing.
HOW?
We'll help you build up a group of fans, followers and customers that bring different experience and knowledge, we'll use them and learn from them. Working with you we'll come up with articles, case studies and stories, share them, get feedback. and Identify your most engaged followers. We'll create a dialoge so that person becomes more likley to recommend your company, product or service.
When?
Different businesses, products & services will require different platforms and different solutions dependent on the target market. An effective B2B solution is likley to be very different to a B2C solution, however the frequency of interaction must keep your fans, followers and customers engaged. We'll work with you to develop a plan that works for your business.
BASED IN Carlisle, Cumbria and in
Gretna, DUMFRIES & GALLOWAY
Eskdale Solutions, design, develop and optimise websites (SEO) that will showcase your business, & increase relevant traffic to generate sales and enquiries.