Responsive Web Design
Many users are now using smartphones and tablets to view content, browse the Internet and perform online business transactions. Sometimes referred to as the "Post-PC" era, this trend has seen massive growth over the past few years and numbers are growing year on year
We offer a choice of solutions designed to help you maximise business opportunities in this growing market. From fully responsive websites that automatically scale to fit any screen size to custom built mobile solutions that can be presented in tandem your existing website. Below we illustrate just a few examples which demonstrate the massive impact that can be delivered with responsive web design
Do you have a project in mind?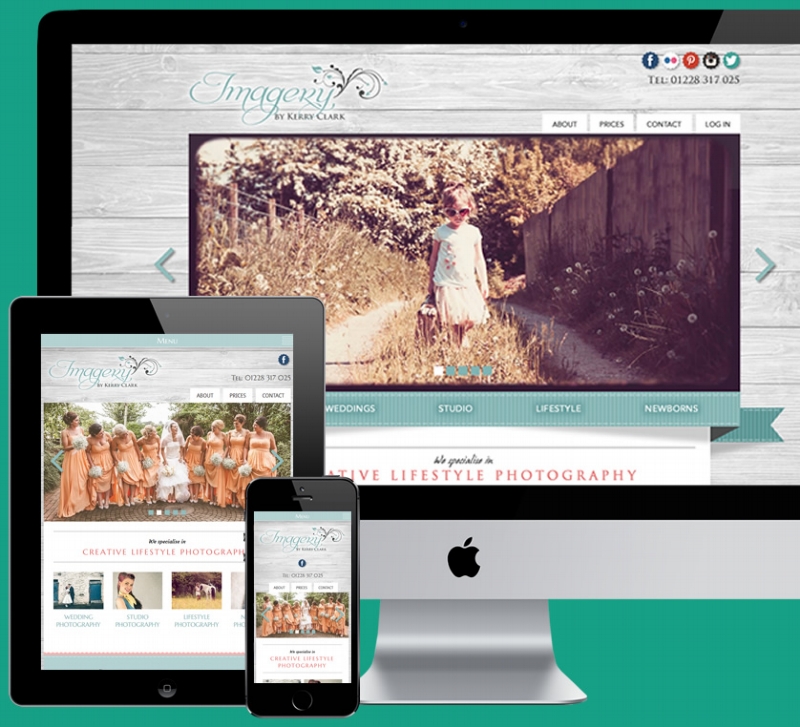 Cactus Kitchens primarily targets a London audience where leisure time is at a premium. Their responsive website has paid dividends; most notably by ensuring that users can view and book courses on smart phones and tablets during the commute to and from work.

As a professional photographer, Kerry needs to communicate with a broad audience. Her responsive website ensures that her photography is always shown in the best possible light, regardless of device and screen size - desktop, tablet or smartphone.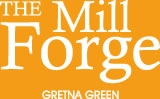 Booking your wedding venue may not be the first thing you would consider using your smart phone for but you'd be wrong - with nearly half of all website visitors using mobile devices, responsive web design has delivered significant benefits for the Mill Forge.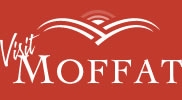 Nesting amidst the hills of south Scotland, Moffat attracts visitors from far and wide. Since adding a mobile responsive functionality to the community website the site has seen increased visitor engagement resulting in increased footfall and a boost to the local economy.
BASED IN Carlisle, Cumbria and in
Gretna, DUMFRIES & GALLOWAY
Eskdale Solutions, design, develop and optimise websites (SEO) that will showcase your business, & increase relevant traffic to generate sales and enquiries.