Eskdale Agent
Estate Agency Software
Specifically for Estate Agents and designed with ease of use in mind. We'll create templates to suit your brand identity exactly; with minimum effort you can produce professional property particulars, create a window display graphic and populate your website - all at the same time.
After completing an easy to use online form to add property details, just upload your photos then tell the software what photos you want in what order, Eskdale Agent Does the Rest, so you can have properties online within minutes. Unlimited properties can be added, making Eskdale Agent suitable for large or small firms, whilst website search facilities ensure that online visitors can access information easily. Also for visitors, each property may also be linked to an online map (Google Maps, Streetview or similar) so that travel directions & exact location may be pinpointed accurately.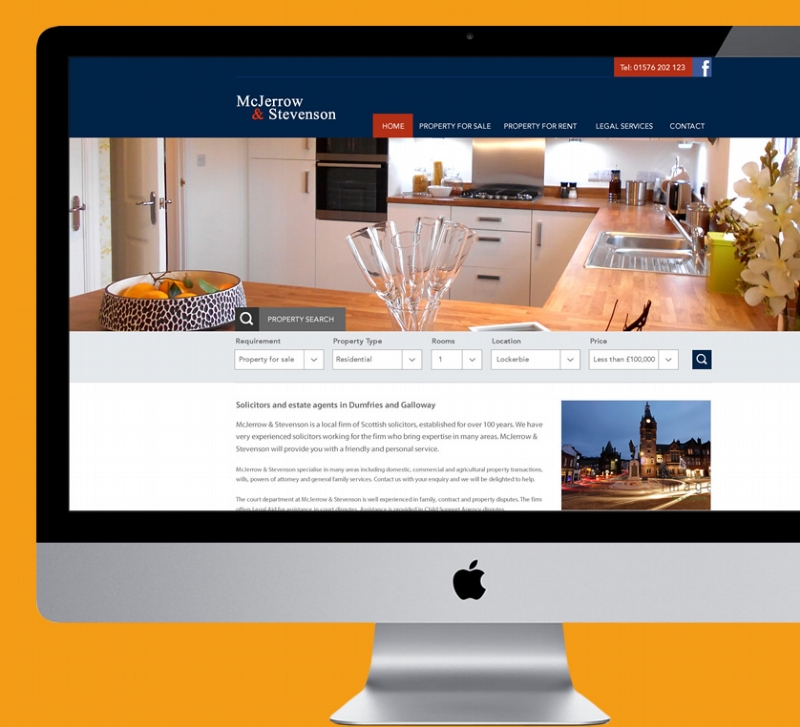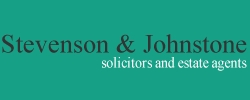 Based in Gretna, S&J have used Eskdale Agent successfully since 2005. In addition to streamlining workload, the SEO features within the software have helped S&J create a much higher profile for property sales & lets. This has helped enable the business to grow and attract clients from much further afield.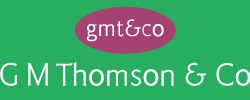 G.M. Thomson has a property portfolio comprising commercial, residential and farm/rural properties throughout Dumfries & Galloway. Because Eskdale Agent is provided online using a secure management connection the property sales team can upload and manage properties online from three remote offices.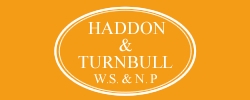 Haddon & Turnbull, together with Charles & R.B. Anderson are two long established legal firms both operating from separate offices in the Scottish Borders. Using Eskdale Agent, the firms are able to successfuly market properties throughout the area whilst maintaining the consistency that online visitors expect.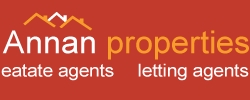 This firm of Estate Agents & letting Agents based in Annan have been very effective, using the website marketing options in Eskdale Agent in conjunction with Social media platforms like Facebook to drive interest in their property portfolio. The high profile has enabled Annan Properties to grow quickly.
BASED IN Carlisle, Cumbria and in
Gretna, DUMFRIES & GALLOWAY
Eskdale Solutions, design, develop and optimise websites (SEO) that will showcase your business, & increase relevant traffic to generate sales and enquiries.