Ecommerce Websites
Eskdale Solutions is a web design agency with a proven track record in ecommerce. Our websites generate millions of pounds in online sales and bookings on an annual basis.
Our experienced team includes talented designers, innovative programmers and experienced marketing specialists are able to offer considerable ecommerce experience in Leisure, Retail and B2B. If you are looking for team that can deliver an affordable, scalable ecommerce solution that will generate increased sales and deliver return on your investment, look no further.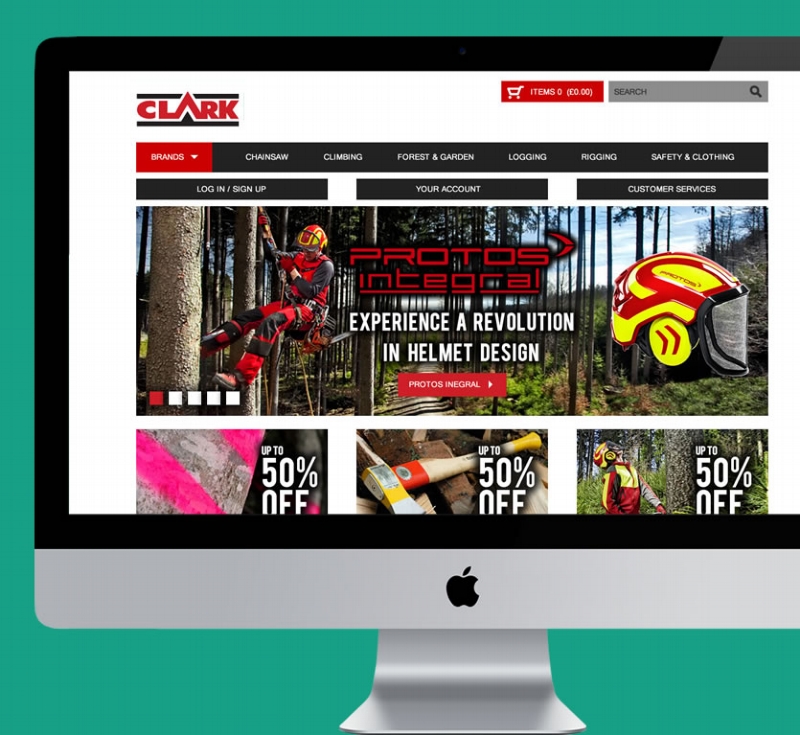 As the premier dealer in the north of the UK, OTC required a flexible enterprise level ecommerce application to present literally hundreds of photocopier/printers and thousands of accessories/consumables for sale.

Operating her business from home, business owner Victoria Lane chose Eskdale Solutions to design & build her online shop because of a proven track record and our ability to deliver a scalable ecommerce solution within budget.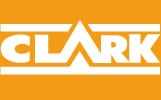 We've designed & build a number of websites for the Clark Group of companies, this ecommerce website has become the 1st choice for arborists & forestry workers with the company now sending orders across the globe on a daily basis.

Working with our sister company Axolotl Systems in London, we collaborated to design & develop this ecommerce website for Michel Roux Jr's cookery school situated above the Cactus Television Studio, home to BBC Saturday Kitchen.
BASED IN Carlisle, Cumbria and in
Gretna, DUMFRIES & GALLOWAY
Eskdale Solutions, design, develop and optimise websites (SEO) that will showcase your business, & increase relevant traffic to generate sales and enquiries.