Consultancy & Training
As an independent company with offices in South Scotland and in Carlisle, Cumbria, Eskdale Solutions offers web management training, SEO and Consultancy service to a range of businesses throughout the UK.
As experienced professionals with broad technical experience we are ideally placed to work with you to develop solutions for the most complex of technical challenges. Our experienced team are also extremely proficient in the delivery of training and pragmatic advice that will help ensure that your business stays ahead of the curve.
Do you have a training requirement?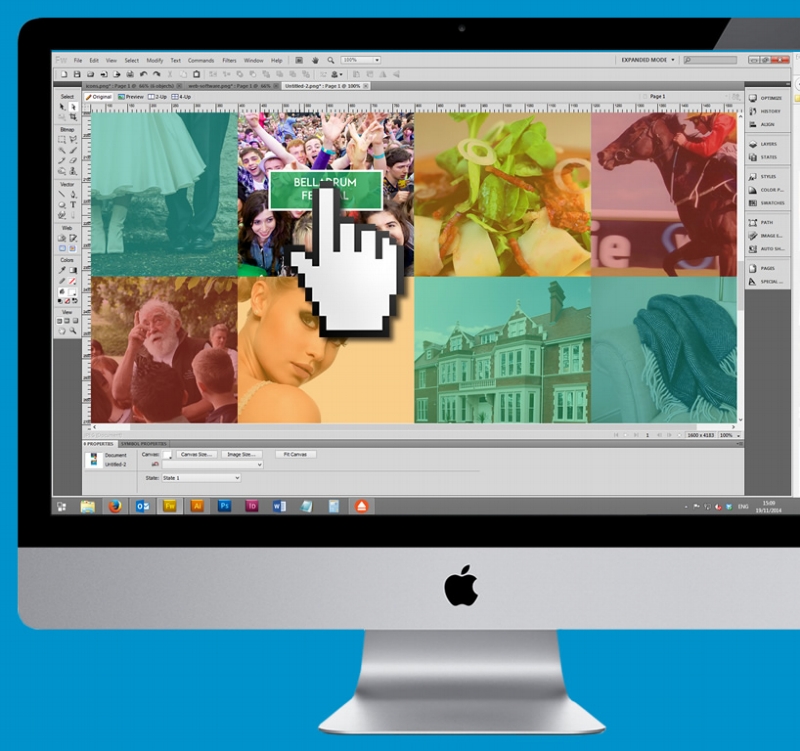 Website Management
Training
In actual fact, our website management, estate agency and ecommerce software is really pretty intuitive, with our help you'll be building and editing web pages - moreover with your knowledge of your business you'll know and understand the elements that deliver results.
Website Marketing
Training
Website marketing covers a broad range of activities and we'll work with you to identify the elements that are likely to deliver the best returns. Courses include SEO and link building, web copywriting, social media, pay-per-click advertisng and email marketing.
graphic Manipulation
Training
Maintaining high quality imagery is vital for your brand, we'll teach you how to ensure that the photography & images on your website are displayed in the best possible light and show you that this can be achieved whilst ensuring minimal download times for website speed.
Consultancy
Services
As experienced professional marketing consultants we'll provide your company with strategic advice or get involved with the day to day issues surrounding business processes to ensure that you are maximising the benefits that Infornation technology can bring.
BASED IN Carlisle, Cumbria and in
Gretna, DUMFRIES & GALLOWAY
Eskdale Solutions, design, develop and optimise websites (SEO) that will showcase your business, & increase relevant traffic to generate sales and enquiries.