Email Marketing Campaigns
EmailIT is an easy to use, feature rich email management platform that helps you become better and more effective. Using EmailIT to create and send beautiful, personalised campaigns in just a few minutes lets you reach more people in less time.
Because it's easy to use doesn't mean it's any less powerful than its rivals; we're always adding new features so it grows with you. As you start using EmailIT, you'll discover new features that will transform how you do marketing.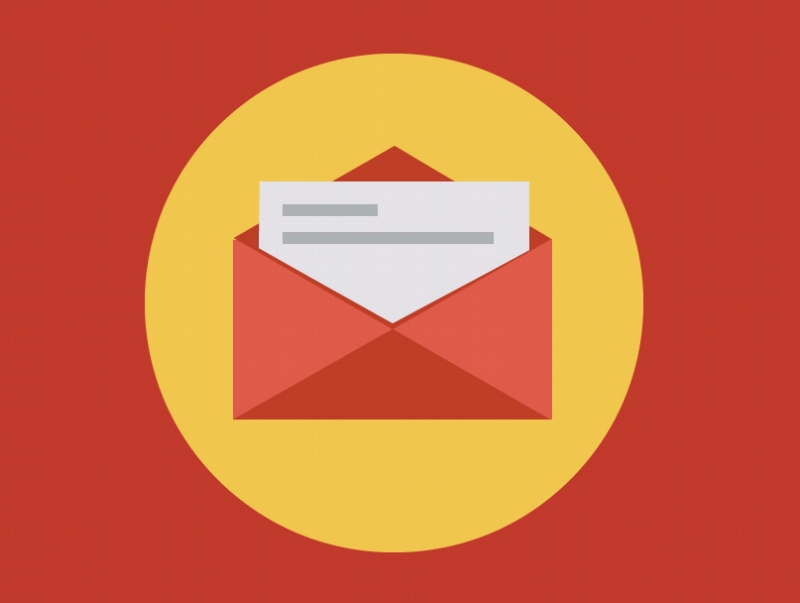 Unlock the potential of your customer data
Use transactional, behavioral and social insights to build powerful automated email programs that grow your business.
Beat your best results. Then beat them again.
Engage your customers and increase sales with EmailIT. It's powerful and easy to use, so you achieve great results quickly.
BASED IN Carlisle, Cumbria and in
Gretna, DUMFRIES & GALLOWAY
Eskdale Solutions, design, develop and optimise websites (SEO) that will showcase your business, & increase relevant traffic to generate sales and enquiries.