Small Business Websites
If you operate an established small business or when you are just starting out, a small business website from Eskdale Solutions could be the ideal marketing solution.
We don't shoehorn your business into a template that's been sloshing around the internet for years and with prices from as little as £600 for a complete 5-page website custom-built to your exact business needs, you can be sure that your website will be just as unique as your business. We'll work with you to develop a creative platform, incorporating images and content that engage with your prospects to turn them into customers. We're not a churn & burn agency, we're here to provide effective support for the long term; that's why many of our clients have employed us for years.
Do you have a web design project in mind?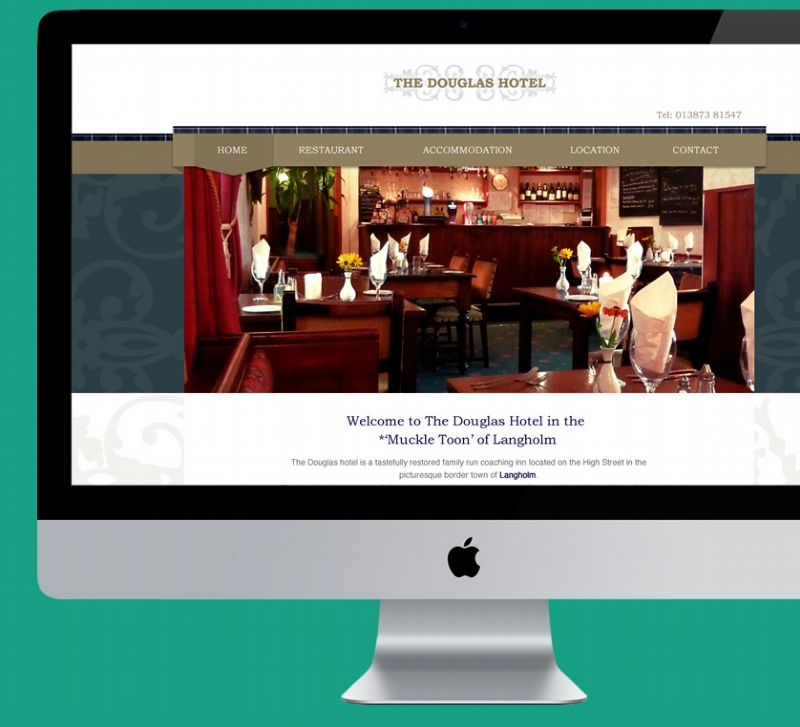 Consisting of only 4 pages, the small website for Boyd Hair & Beauty in Carlisle has been extremely effective in showcasing the goods and services offered by Tom Boyd. That's one of the many reasons we've been retained since 2011.

The owners of the Douglas Hotel in Gretna have been clients since 2005. Rated on Trip Advisor as one of the best small hotels in South Scotland the website for this small business exactly meets their needs & budget.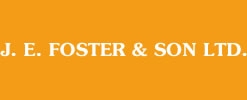 Don't be fooled by the unpretentious offices that house shot blasting & spray painting specialists J.E. Foster & Son in Cumbria. The small website, developed in 2013 provides an overview and illustrates the wide ranging skills of the team.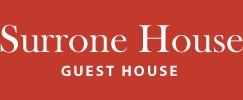 A client since 2003, Christine Ross now uses manageIT web content management software to ensure that the website for her guest house in Gretna is up to date. The clean simple design is perfect for guests that want to book quickly.
BASED IN Carlisle, Cumbria and in
Gretna, DUMFRIES & GALLOWAY
Eskdale Solutions, design, develop and optimise websites (SEO) that will showcase your business, & increase relevant traffic to generate sales and enquiries.