Web Software
The Passive Dynamics Suite
Developed in-house by Eskdale Solutions, using experience gained over 18 years, the Passive Dynamics suite of SEO friendly web software provides a scalable, integrated marketing solution for all types of business.
It's a complete suite of hosted online solutions including intuitive Website Content Management software, E-commerce solutions and Estate Agency management with a choice of optional add-ons that make enterprise-grade, integrated online marketing manageable and affordable for businesses of all sizes.
Do you want to take control?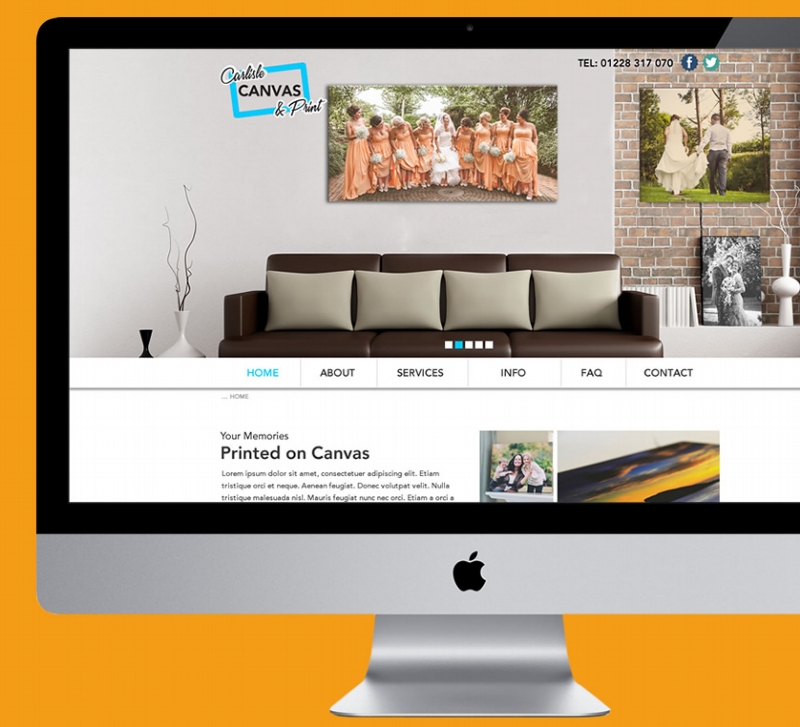 Content Management
Software
Passive Dynamics ManageIT web content management software (CMS) empowers you to take control of your online presence and drive your business. Packed with useful, intuitive features, you'll quickly become an expert user.

Ecommerce
Software
Passive Dynamics SellIT drives millions of pounds in annual sales. Proven & effectve our ecommerce software will help your business succeed. It's powerful, secure, affordable and backed by our professional support team.

Estate Agent
Software
Passive Dynamics Agent is a cost effective yet powerful property catalogue. Properties can be uploaded for sale or lease within minutes enabling estate agents to manage their property portfolio online with ease.

optional add-On
Software
When you need just that extra bit of functionality. we've developed a series of tried & tested add-ons that can be integrated with both ManageIT and SellIT to provide additional oomph and ease repetitive admin jobs.
BASED IN Carlisle, Cumbria and in
Gretna, DUMFRIES & GALLOWAY
Eskdale Solutions, design, develop and optimise websites (SEO) that will showcase your business, & increase relevant traffic to generate sales and enquiries.