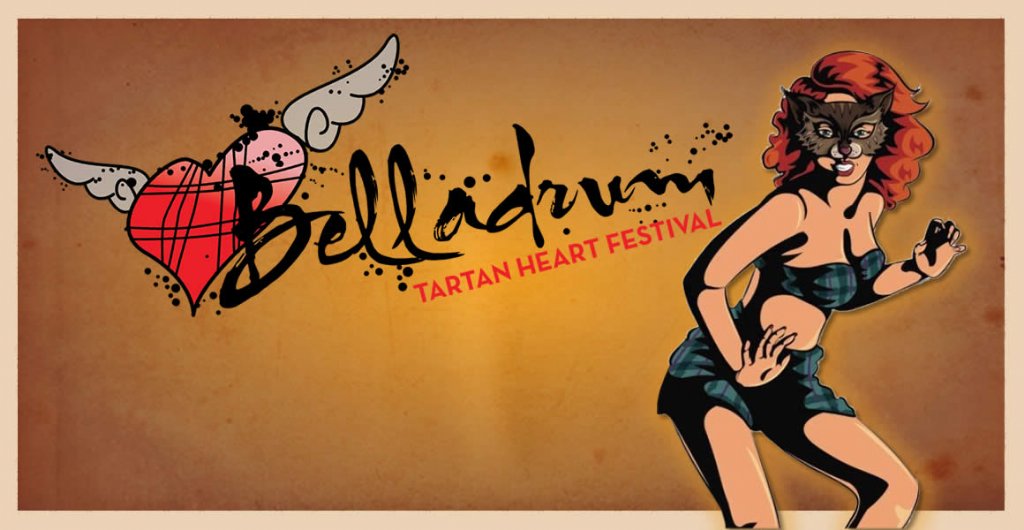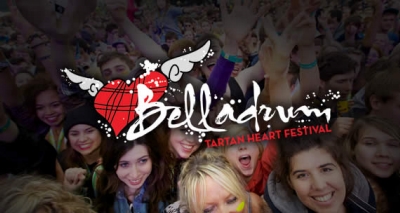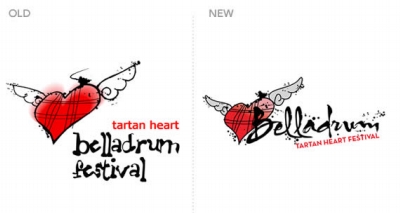 Logo Development for Belladrum Tartan Heart Festival
About
Belladrum Tartan Heart Festival near Beauly in the north of Scotland is widely recognised as one of the wackiest and most fun-filled family-friendly festivals in the UK. Held annually, the festival includes not only music, but a vast gamut of performing and visual arts.
Project
The logo, like the festival had evolved over many years and the organisers felt that it needed to be more considered. Following a design competition we were awarded the contract to re-develop the logo. The client brief meant that we had to ensure connection with the previous designs but pull each of the elements together in a coherent design.
Festival organisers were delighted with the result and all marketing material for the extremely successful festival, headed by Tom Jones & Razorlight was the first to use the new logo.
BASED IN Carlisle, Cumbria and in
Gretna, DUMFRIES & GALLOWAY
Eskdale Solutions, design, develop and optimise websites (SEO) that will showcase your business, & increase relevant traffic to generate sales and enquiries.