Web Design
Your website is an important business tool, it must not only look great, it must attract prospects, engage with them then prompt a reaction that turns them into customers.
ATTRACT - ENGAGE - CONVERT
This mantra must be considered throughout the design and development process and the team at Eskdale will work with you to identify customer personas and carry out SEO. We'll then create channels of engagement for these personas using structured, logical information architecture. Our Graphic Design team will also ensure that the user interface and website content is clear and engaging; matching the needs of each persona to result in sales, enquiries or the attainment of other defined business goals.
Check out our Portfolio and if you have a web design project in mind we'd love to hear from you.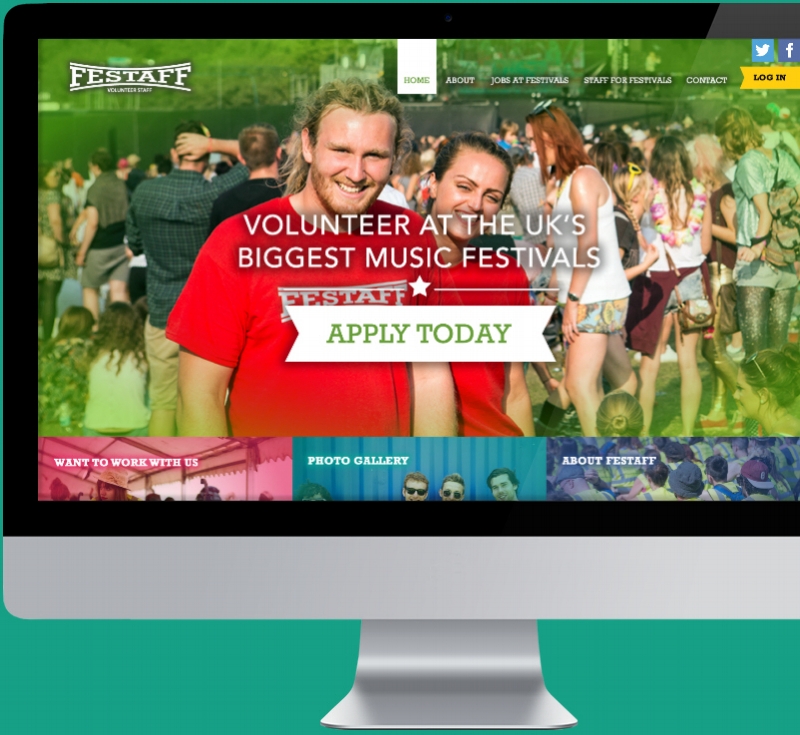 Small business
web design
Do you own an established small business but not online or are you just starting out? Maybe you have an existing small website that needs an overhaul - we offer a range of options to help you establish a firm foothold online.

Ecommerce
online shop
If you are looking for a web design agency with a proven track record in ecommerce, then look no further. Our affordable, scalable ecommerce solutions are proven to generate increased sales and deliver return on investment.

Content management
system
In the fast paced world of business, the ability to update and augment your own website is a priority. We understand the business imperative and can empower you with award winning software and skills you'll need.
Responsive
Web Design
In responsive design, pages are automatically re-organised and re-sized for optimal viewing on smart phones, tablets and computers. The massive increase in mobile usage means this key factor that determines online conversion.
BASED IN Carlisle, Cumbria and in
Gretna, DUMFRIES & GALLOWAY
Eskdale Solutions, design, develop and optimise websites (SEO) that will showcase your business, & increase relevant traffic to generate sales and enquiries.