SEO (Search Engine Optimisation)
& Website Marketing
Search engine optimisation (SEO) has two key elements: on-page and off-page optimisation. They need to work together in order to be effective and work efficiently. Pay per click marketing, social media, email marketing etc can each work independently, however all will be more effective if consolidated within a coherent marketing strategy.
We understand the interplay between these elements and will take time to understand your business so that we can advise or pull together a strategy that will deliver tangible results. With offices in in Dumfries & Galloway and in Carlisle we've got experience in all areas of SEO & website marketing and would be delighted to work with you on individual elements or multiple strands in line with the needs of your business.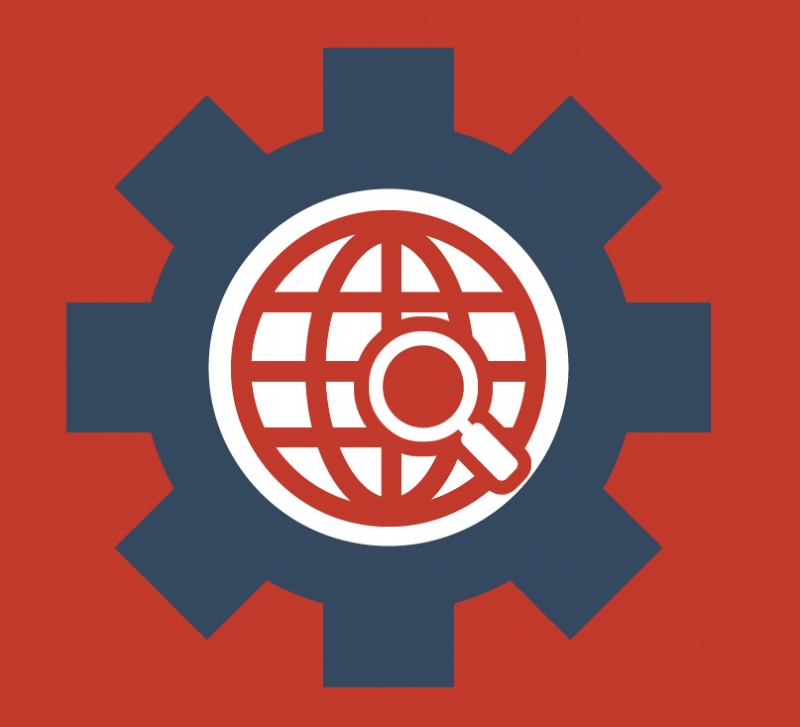 On Page
SEO
On-page SEO, is the process of making your website/webpage original, relevant and engaging for a targeted search term, so it is returned by the search engines when users searches for a specific term. Good keyword research is is vital for developing effective on page optimisation.
CONTENT
Marketing
The internet is full of phrases like content is king - but what does it mean? Content marketing is the process of publishing original material that your audience will find stimulating, this promotes an enquiry or sale. At Eskdale, we'll work with you to develop content that adds value to your business.
Link
Building
Off page optimisation / link building, is the process of making your website/webpage popular through citations from other websites. In essence Google looks at the number and quality of inbound links from social media, other websites etc - link building plans start from only £5/week
Pay Per Click
Marketing
Pay per click (PPC) marketing is a quick way to drive very targeted traffic to your website. Geo targetting options mean that you can advertise in specific geographic locations using very specific keywords - again keyword research is an essential part of your SEO strategy if electing for PPC.
BASED IN Carlisle, Cumbria and in
Gretna, DUMFRIES & GALLOWAY
Eskdale Solutions, design, develop and optimise websites (SEO) that will showcase your business, & increase relevant traffic to generate sales and enquiries.