Printed Marketing Material
Regardless of your business, printed marketing material plays a vital role in developing and maintaining a profitable relationship with customers. Access to printed marketing material following a sales meeting or promotional event serves to validate and reinforce your marketing message.
The purpose of all marketing material is to help drive response and shorten the sales process. For best impact, printed posters, pop-up banners, brochures, flyers, newspaper advertising etc should follow your brand guidelines working in tandem with your website, and other digital marketing. For some businesses a range of marketing material may be required whilst for others it may just be a simple flyer, whatever your requirement we'd love to help.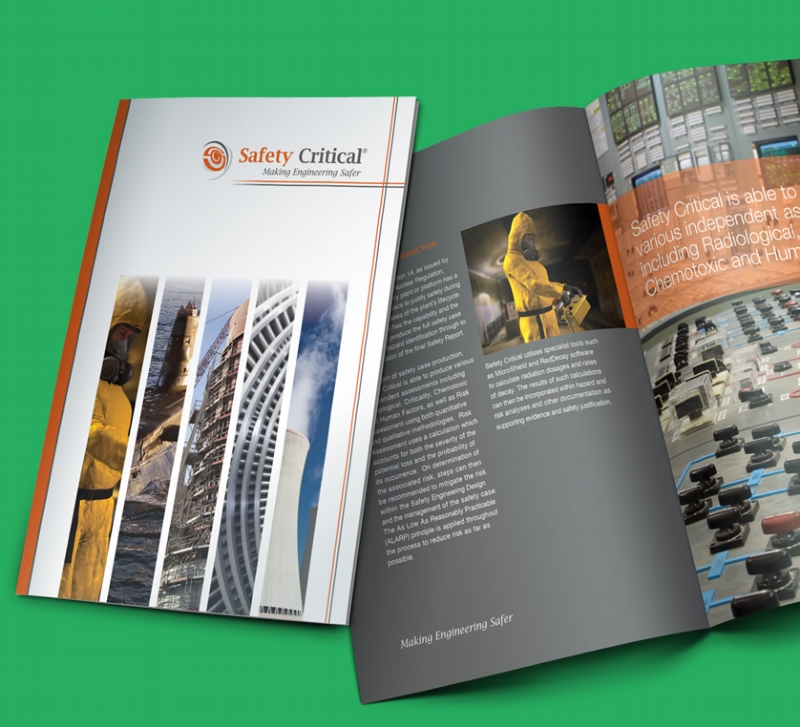 Brochures & Flyers
From single sided black & white postcard sized flyers to full colour multi-page brochures with gloss covers, we provide a complete design & print service.

Pop Up, Display & Large Format
Whether you require a single telescopic pop-up banner or large format graphics for a complete trade stand or outdoor event, our team will deliver a memorable design.

Point of Sale & Packaging
Good point of sale material, product labelling and promotional features add value, highight offers and increase sales - our team provide an end to end service from concept to delivery.

Newspaper & Magazine
For many companies, newspaper & magazine advertising is effective, for example, targeted ads used in conjunction with your website or an email campaign to reinforce a marketing message.
BASED IN Carlisle, Cumbria and in
Gretna, DUMFRIES & GALLOWAY
Eskdale Solutions, design, develop and optimise websites (SEO) that will showcase your business, & increase relevant traffic to generate sales and enquiries.