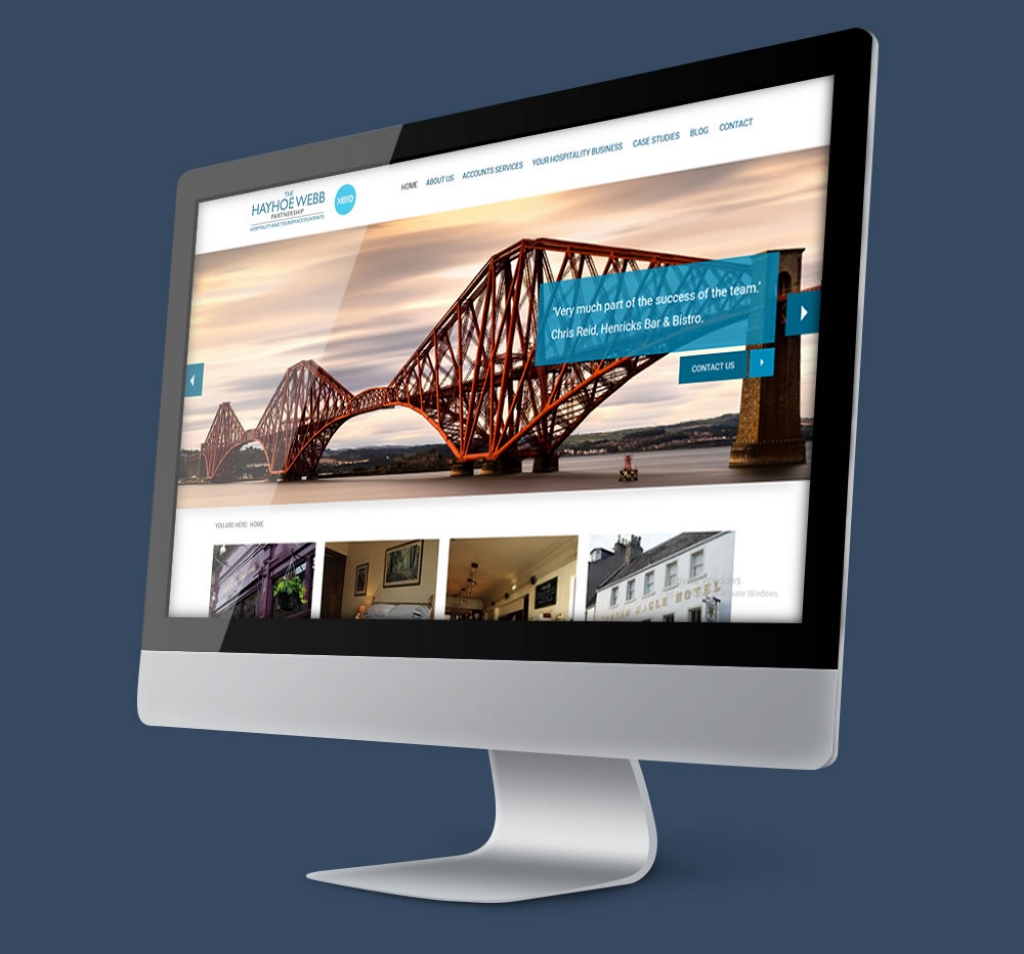 Haddington Accountants
Based in Haddington, East Lothian, The Hayhoe Webb Partnership are accountants specialising in the hospitality and tourism sector.
The team at Hayhoe Webb help hospitality busineses grow and can also help business startups by skilfully managing their accounts and business practices. The team also provide a cost effective bookeeping service in East Lothian and beyond for a wide range of businesses offering tourism related services.
Originally based in Gretna, we have worked with Paul & Alan since 2012 and are delighted, now that they have moved their offices to Haddington that they elected to retain our services. Their website is structured over ManageIT, our award winning content management software and we also provide some SEO services.
Website: https://www.thehayhoewebbpartnership.co.uk
BASED IN Carlisle, Cumbria and in
Gretna, DUMFRIES & GALLOWAY
Eskdale Solutions, design, develop and optimise websites (SEO) that will showcase your business, & increase relevant traffic to generate sales and enquiries.