Graphic Design
Our talented graphic design team use creative intelligence to solve problems. The communication media may be varied but we always aim to deliver an end-product that exactly meets the needs of our clients.
Good graphic design forms the user interface for everything we do. Drawing on high standards and attention to detail, we ensure that each element is creative, enduring and engaging. For our team, good graphic design is not only about beautify, we believe that good graphic design must provide clarity for the user through considered illustration, photography, photographic manipulation & copy fitting as required.
If you have a graphic design project in mind we'd love to hear from you.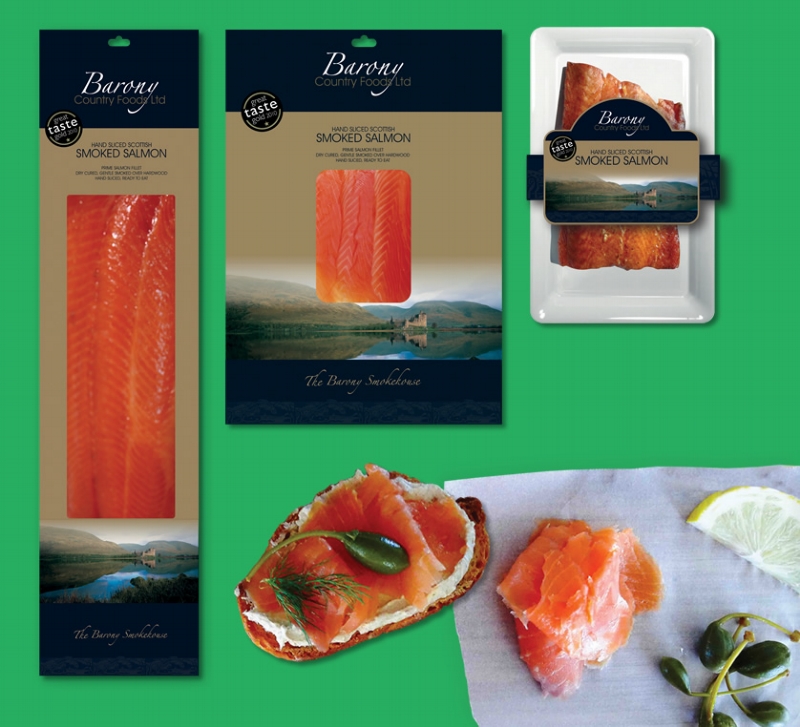 Logo & Brand
DESIGN
Here at Eskdale, we've been helping clients develop their unique identity for over 19 years. We work with start-up business and established companies to create memorable logos and brands that deliver tangible business benefit.

BUSINESS STATIONERY
DESIGN
Whether you need business cards, letterheads, compliment slips, pre-printed forms or NCR books. We design and print unique, eye catching business stationery that will make you stand above the competition.

MARKETING MATERIAL
DESIGN
Well-designed marketing material is a must for any business or organisation. Eskdale Solutions have extensive experience in designing a wide range of material from brochures adverts & flyers to complete trade stands and more.

WEBSITE
DESIGN
Choosing a web designer is an important business decision. You'll need a team that strive to find innovative solutions that engage with your customers and drive sales; we are that team - have you got a project in mind?
BASED IN Carlisle, Cumbria and in
Gretna, DUMFRIES & GALLOWAY
Eskdale Solutions, design, develop and optimise websites (SEO) that will showcase your business, & increase relevant traffic to generate sales and enquiries.