Logo Design & Brand Development
Regardless of the business sector in which you operate, a strong brand will deliver tangible benefits to the bottom line. Your logo and printed marketing material together with your website and even business stationery provides prospects with the visual signals & messages they require to engage in a positive fashion.
We provide you with the tools you need to strengthen your visual communication. We'll get to know your business and exact business needs then tailor-make all visual aspects. Our experienced team can provide a range of services including logo design, graphic design, copywriting and photography to create full suite of marketing collateral and brand guidelines that will position your business ahead of the competition and ensure a memorable brand you will be proud of.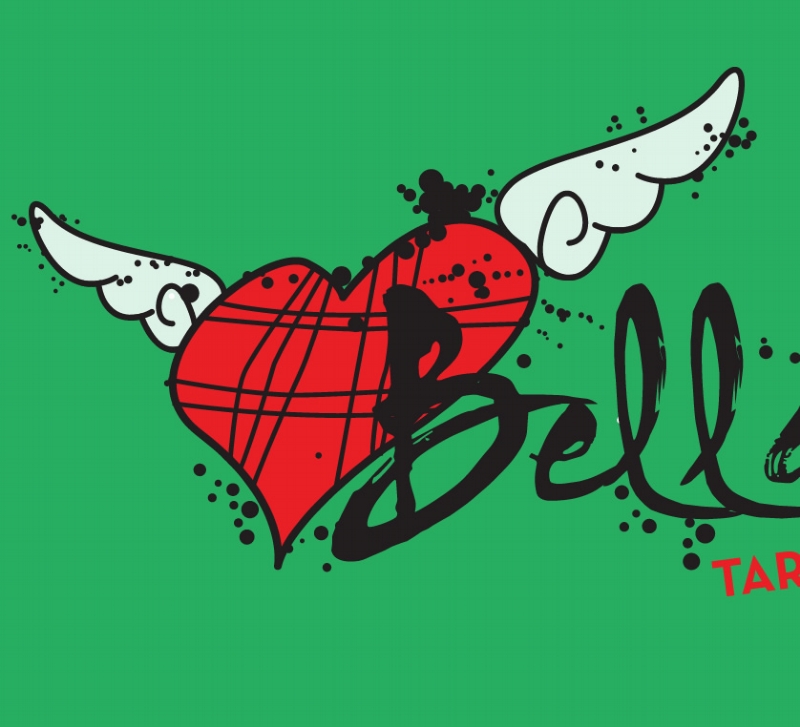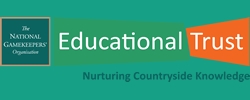 For the NGO Educational Trust we developed a complete brand identity including logo, branding guidelines, stationery and marketing collateral including a website. With all elements pulled together coherently, this hard working charity is now experiencing the benefits of a higher profile.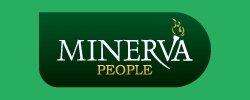 We've worked with Minerva People since 2006 developing their logo and a range of marketing material, including brochures, adverts, a website & trade stand. Their strong brand has helped see the business quadruple in size including the opening of new offices and training suite in Carlisle.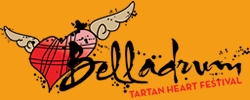 In 2014 we were delighted to be engaged by the organisers of Belladrum Tartan Heart Festival to develop their logo following a design competition. The festival benefits from a strong identity and unique wacky reputation; the organisers felt this was well reflected in the logo we submitted.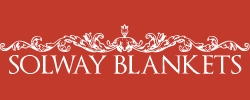 For Solway Blankets, we developed a logo and web design that reflected the warmth of genuine British blankets. The design needed to reflect a lifestyle choice; classically simple with little embellishment to engage with both sexes within a potentially broad demographic profile.
BASED IN Carlisle, Cumbria and in
Gretna, DUMFRIES & GALLOWAY
Eskdale Solutions, design, develop and optimise websites (SEO) that will showcase your business, & increase relevant traffic to generate sales and enquiries.