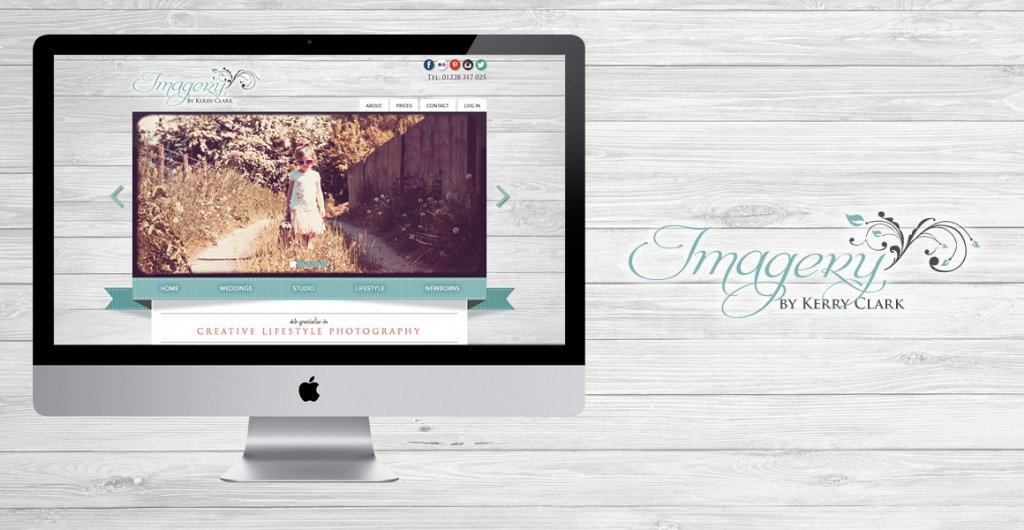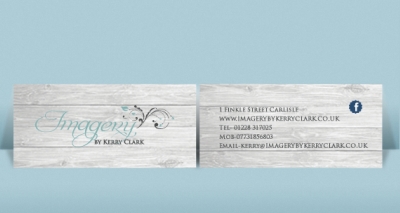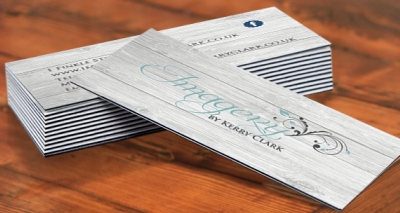 Web Design FOR Imagery by Kerry Clark
Operating both from her studio in Carlisle and on location throughout the UK, Kerry is widely recognised as a photographer who can deliver original, innovative imagery.
As a small business owner, she had saved hard and employed an agency to develop a website, only to find a year down the line that it was failing miserably. With some trepidation she contacted us to see if we could offer a solution (A) she was somewhat wary of web designers (B) she now had a very limited budget.
We sat down with Kerry and developed a marketing plan which first included brand development for use across all marketing collateral. Working closely with Kerry we then designed & developed a scalable website with content management software so that site development could be staged and grow with her business.
We trained Kerry so that day to day website changes and additions could be done in-house and the website was launched. Within days of launch and a bit of promotion on facebook, the website was driving enquiries & jobs; new enquiries are now recieved daily.
Like Kerry, we think the site is just marvellous, we do accept however that we're probably biased - check it out for yourself.
https://www.imagerybykerryclark.co.uk
BASED IN Carlisle, Cumbria and in
Gretna, DUMFRIES & GALLOWAY
Eskdale Solutions, design, develop and optimise websites (SEO) that will showcase your business, & increase relevant traffic to generate sales and enquiries.