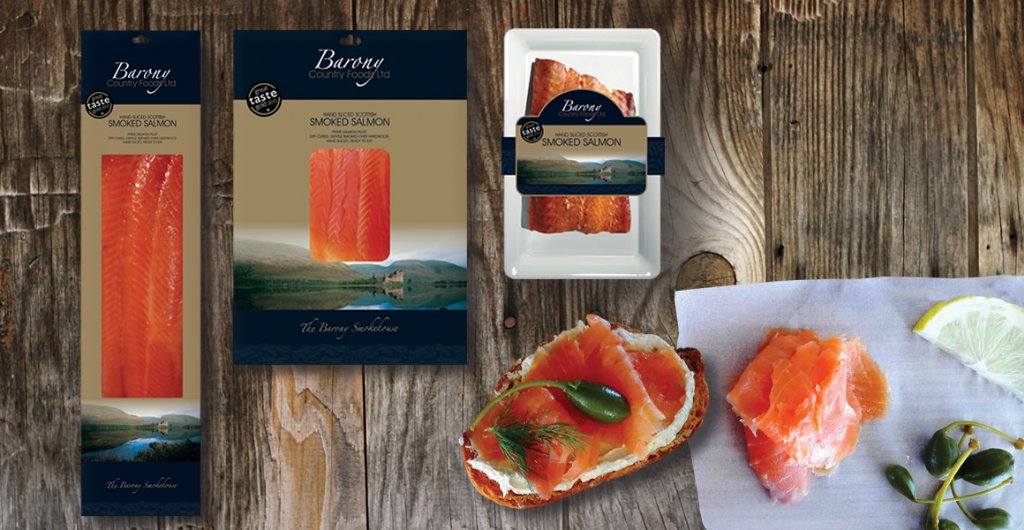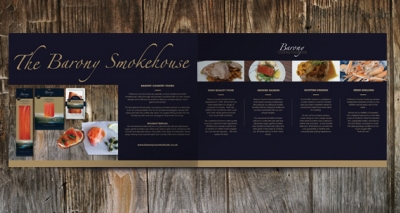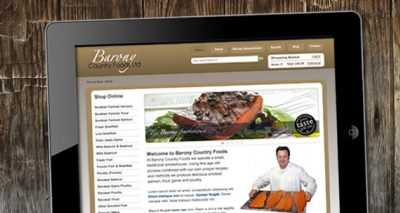 Website & Brand Development For Barony Country Foods
Online growth in sales for food and in particular for specialist and artisan food has doubled between 2012 and 2017, this is the perfect time to open or upgrade your online food shop.
For Ronnie Graham, Managing Director of multi award winning Barony Country Foods, his ecommerce website, developed by Eskdale Solutions has delivered a noticeable increase in online sales and enquiries in the period
Structured over SellIT online shopping software, designed and developed in-house by Eskdale Solutions, the website provides the team at Barony with the flexibility to add and products in line with seasonal availability and price fluctuations.
https://www.baronycountryfoods.co.uk/
BASED IN Carlisle, Cumbria and in
Langholm, DUMFRIES & GALLOWAY
Eskdale Solutions, design, develop and optimise websites (SEO) that will showcase your business, & increase relevant traffic to generate sales and enquiries.