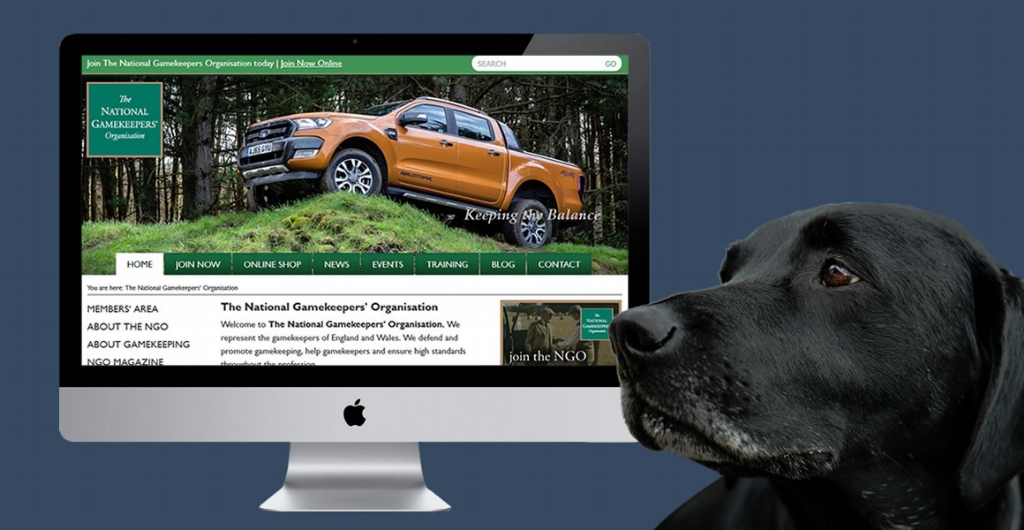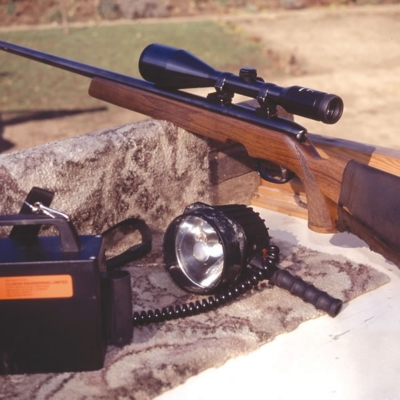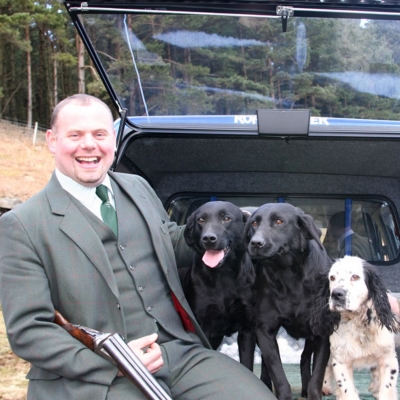 The National Gamekeepers Organisation
The award-winning website for the NGO was launched to a wave of admiring & positive comments from the 16,000 members.
The website incorporates ecommerce elements including an online store as well as a bespoke software in the form of a membership database & management system that enables secure payments for annual subscriptions.
The easy to use content management software enables all content on the website to be managed in-house by the NGO team. As well as a news & events systems, there's a secure area for member discussions and a banner advertising & placement system which generates an additional income stream.
WEBSITE AWARDS
We were delighted to hear that the site won the award for Best Website at the Shooting Industry Awards.
Website: https://www.nationalgamekeepers.org.uk/
BASED IN Carlisle, Cumbria and in
Gretna, DUMFRIES & GALLOWAY
Eskdale Solutions, design, develop and optimise websites (SEO) that will showcase your business, & increase relevant traffic to generate sales and enquiries.