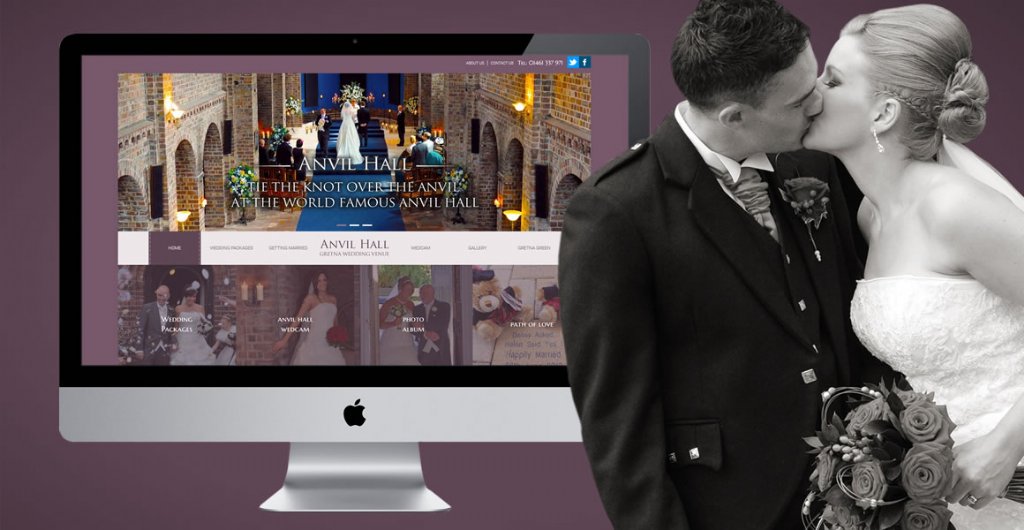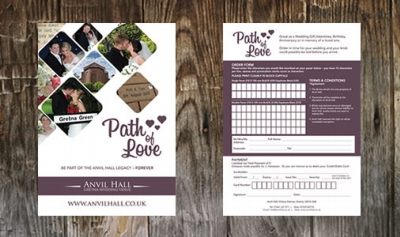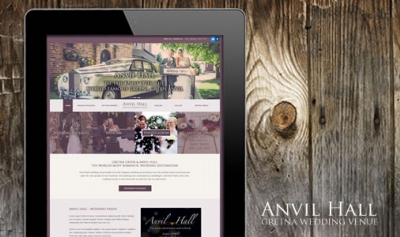 Website FOR Anvil Hall Wedding Venue - Gretna
Situated at the heart of Gretna, World Famous Anvil Hall is the largest and one of the most prestigious wedding venues in the area.
The new website developed by Eskdale Solutions is a mobile responsive design structured over manageIT, our easy to use website content management software (CMS). The CMS software and training provided, enables the team at Anvil Hall to make changes and add new pages quickly and easily,
In addition to the website we also developed brochures and other marketing collateral that have ensured a massive boost in bookings.
Website: https://www.anvilhall.co.uk
BASED IN Carlisle, Cumbria and in
Gretna, DUMFRIES & GALLOWAY
Eskdale Solutions, design, develop and optimise websites (SEO) that will showcase your business, & increase relevant traffic to generate sales and enquiries.