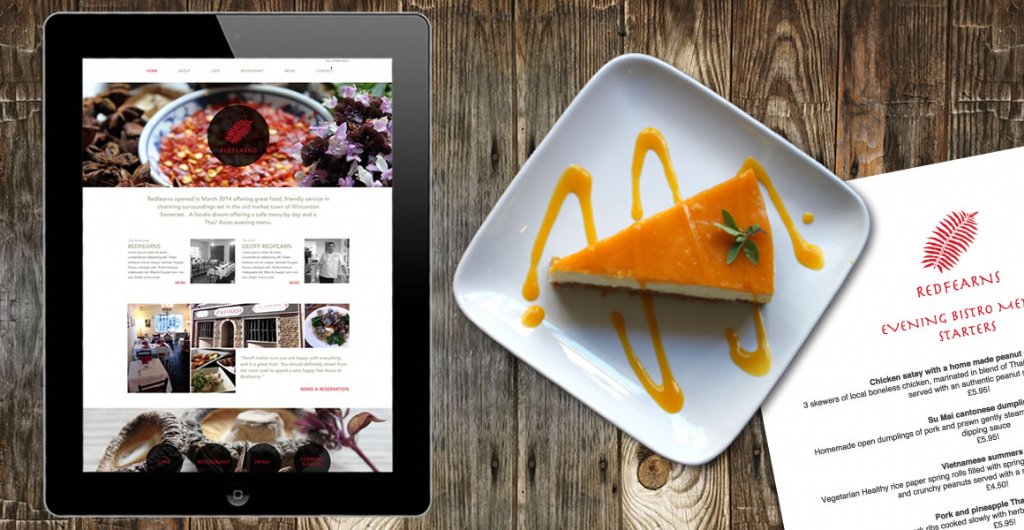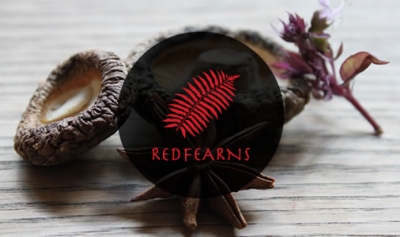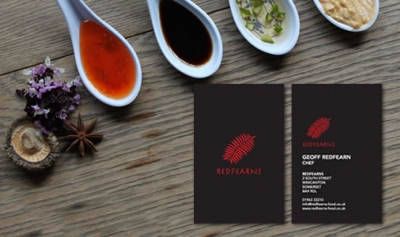 Web Design for Redfearns Thai Restaurant Somerset
At Wincanton in Somerset, Geoff Redfearn owner and chef heads up a small but perfectly formed team, dedicated to producing exciting food and great service.
Geoff had seen first hand the work carried out carried out by Eskdale Solutions for Cactus Kitchens and invited us to create a website for his new restaurant. We were of course delighted and the small website has helped the business grow - Redfearns is now widely recognised as one of the best places to eat in the area.
Website: https://www.redfearns-food.co.uk/
BASED IN Carlisle, Cumbria and in
Gretna, DUMFRIES & GALLOWAY
Eskdale Solutions, design, develop and optimise websites (SEO) that will showcase your business, & increase relevant traffic to generate sales and enquiries.