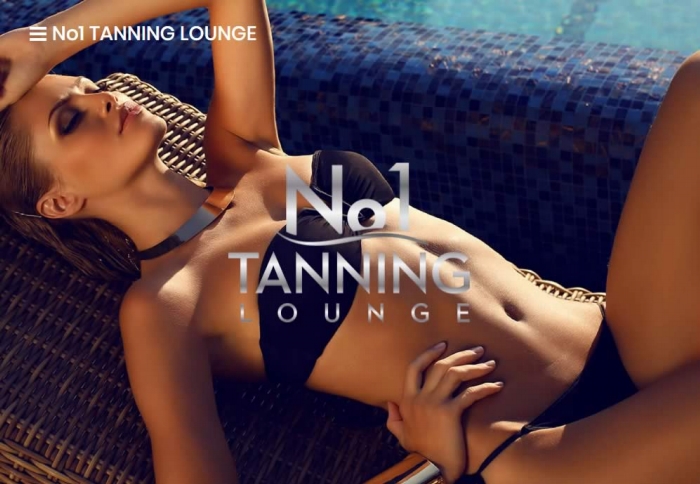 No 1 Tanning Lounge
Based on Annan Road in Gretna, No 1 Tanning Lounge is an exciting new addition to the town. With state of the art sunbeds, stand up tanning booths and automated spray tanning there is little doubt that this new venture for Jason & Tammy will be a success.
We are absolutely stoked to have been involved, providing all marketing collateral including development of the logo & branding, studio signage, website design, SEO & Marketing Strategy. The website was launched on 1st November and the studio opens on Monday 6th November with fantastic opening offers available on the 10th, 11th and 12th November. All are invited to check out the facilities without obligation.
Website: https://www.no1tanninglounge.co.uk
Facebook: https://www.facebook.com/no1tanninglounge
Are you considering a new venture?
If you have a new project and are looking for an effective one stop marketing shop that won't cost the earth, why not get in touch.
Posted by Dan at 01/11/2017 22:55:57
BASED IN Carlisle, Cumbria and in
Gretna, DUMFRIES & GALLOWAY
Eskdale Solutions, design, develop and optimise websites (SEO) that will showcase your business, & increase relevant traffic to generate sales and enquiries.